Call Of Duty: Vanguard, the next COD game, is coming out in 2021! The latest installment takes us back to World War II, focusing on the origins of Special Forces in a gripping campaign mode and a Multiplayer-rich experience, with 20 maps included. The Zombies mode will also return, and the Warzone map will change drastically with the release of Vanguard, all releasing this holiday season.
Release Date
Vanguard is slated to release on November 5, 2021 for PlayStation 4 and 5, Xbox One and Series X/S, and on PC.
Campaign Details
The game will feature 4 different war heroes in the story:
Sergeant Arthur Kingsley of the 9th Parachute Battalion, British Army.
Lieutenant Polina Petrova of the 138th Rifle Division, Red Army.
Captain Wade Jackson, Scouting Squadron Six, United States Navy.
    Second Lieutenant Lucas Riggs, 20th Battalion, Australian Military Forces.
The campaign promises a gripping story about overcoming the chaos of war and fighting against the Axis powers, taking place across 4 WWII theaters, from the East and West of Europe, to Africa, to Stalingrad and so much more.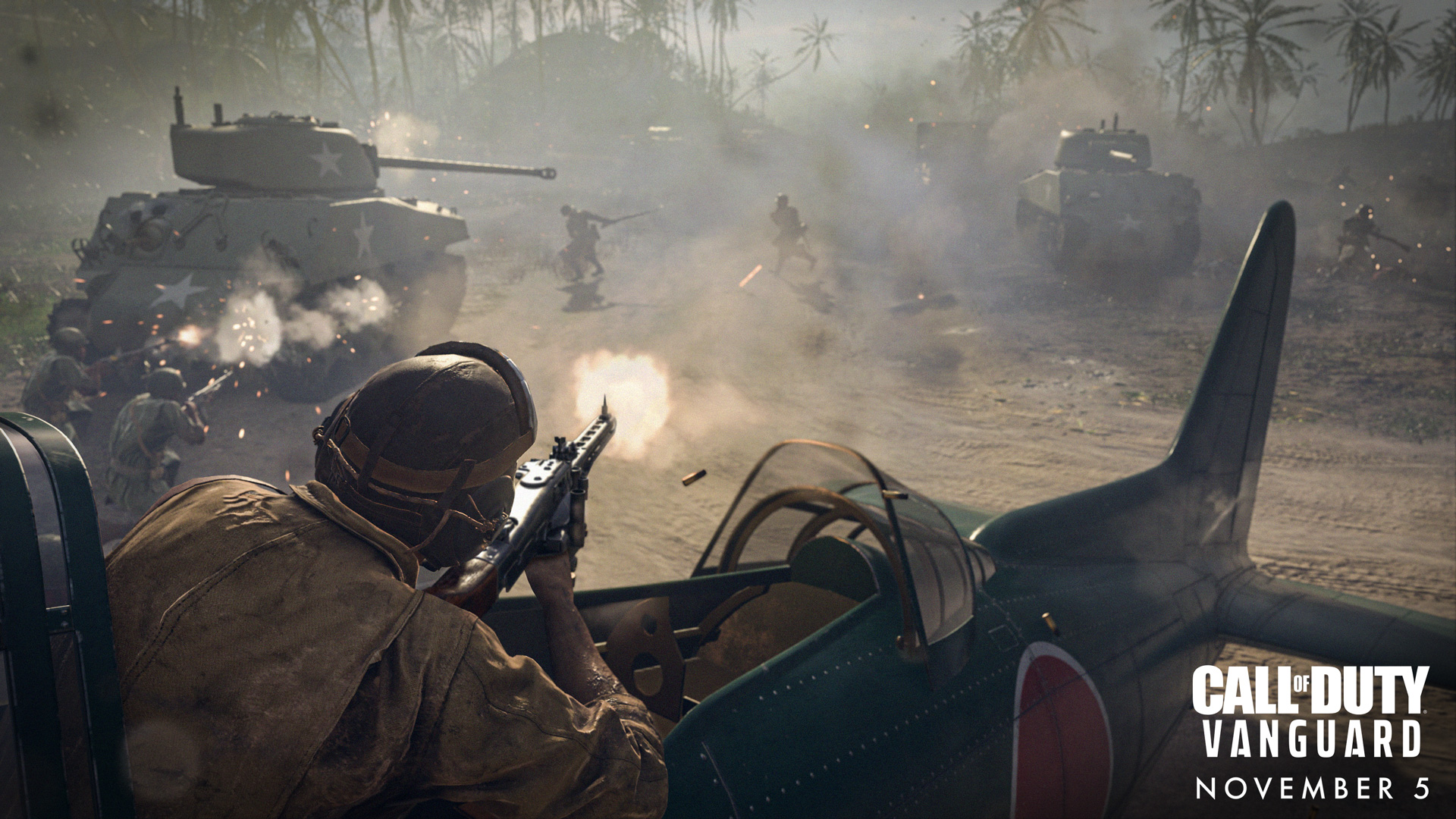 Multiplayer Details
Vanguard will feature 20 new multiplayer maps, classic adrenaline-fueled COD action, and new ways to combat enemies. New modes, new environments and new ways to play and interact, developed by Sledgehammer. Look out for more details when the Multiplayer reveal releases.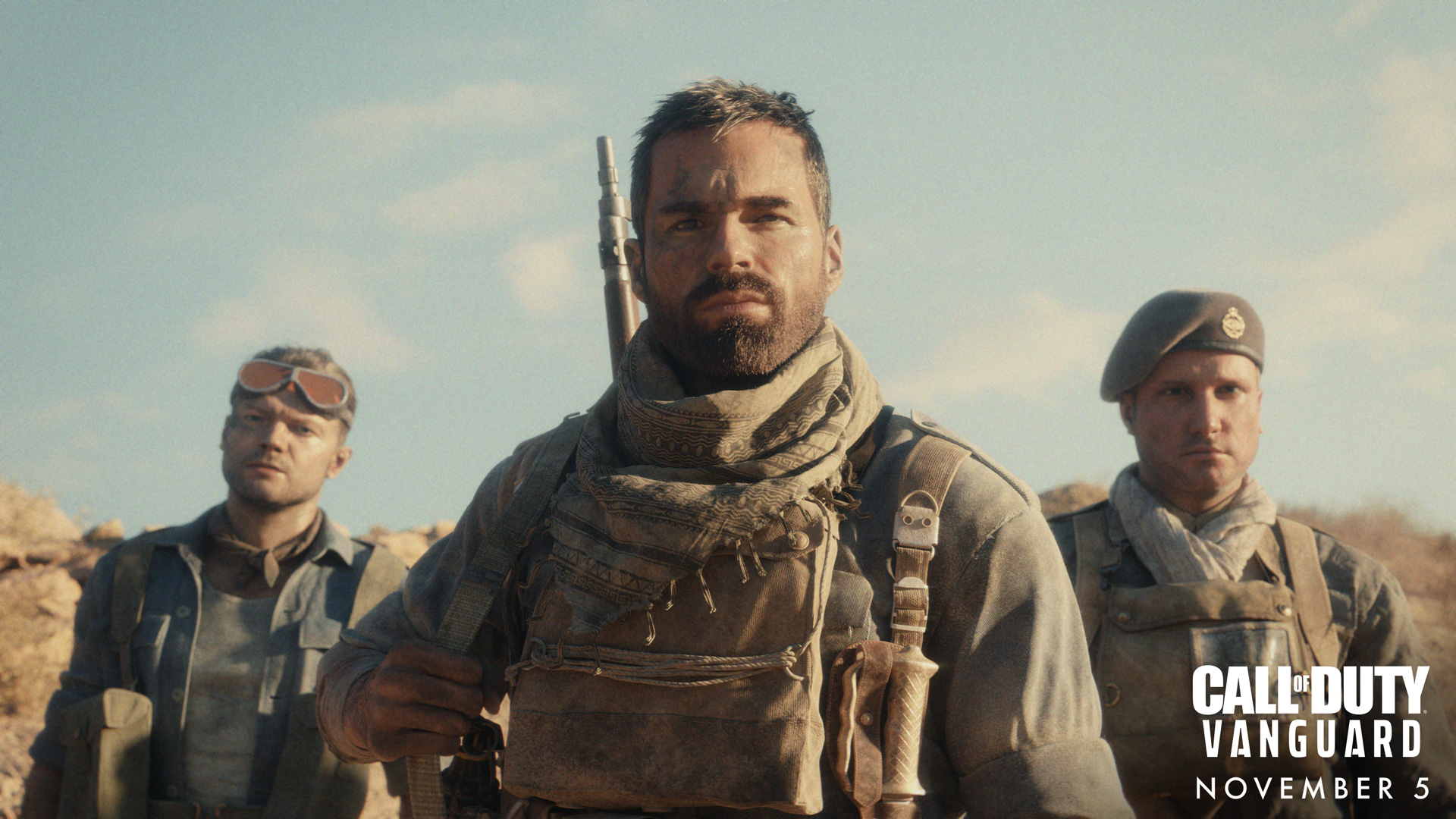 Zombies Details
Zombies is back, and will dive deeper into the lore of this famous mode, serving as a precursor to Black Ops Cold War's Zombies mode developed by Treyarch. Expect more details when October comes.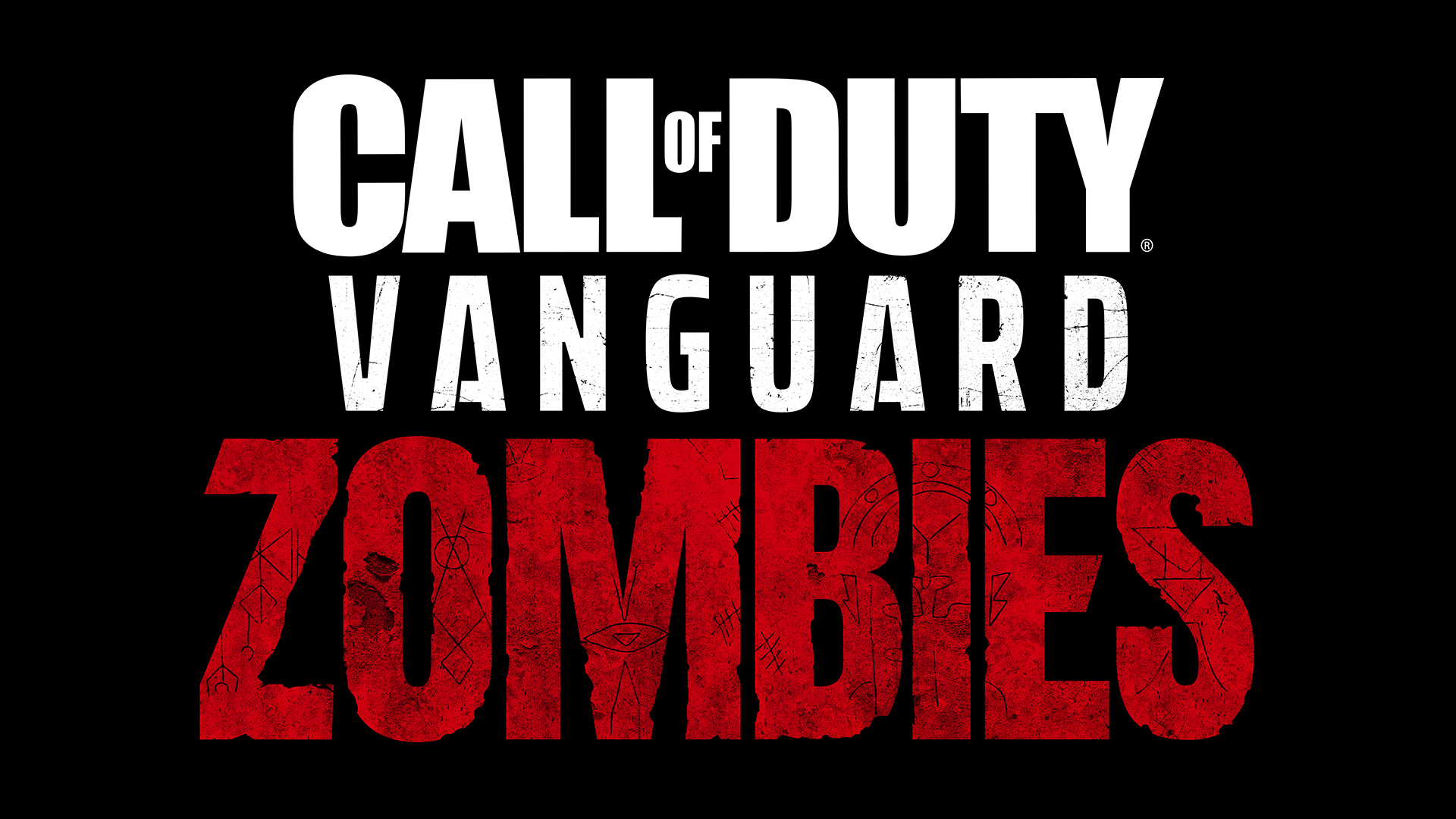 Warzone Details
All previous Warzone progression will carry over when Vanguard releases, the Verdansk map will be heavily updated this November and both Warzone and Vanguard will connect and share events, maps and updates, as Activision promises the players the "most connected Call Of Duty ever". An anti-cheat system is also planned to be implemented, which was quite a controversial topic in the competitive community.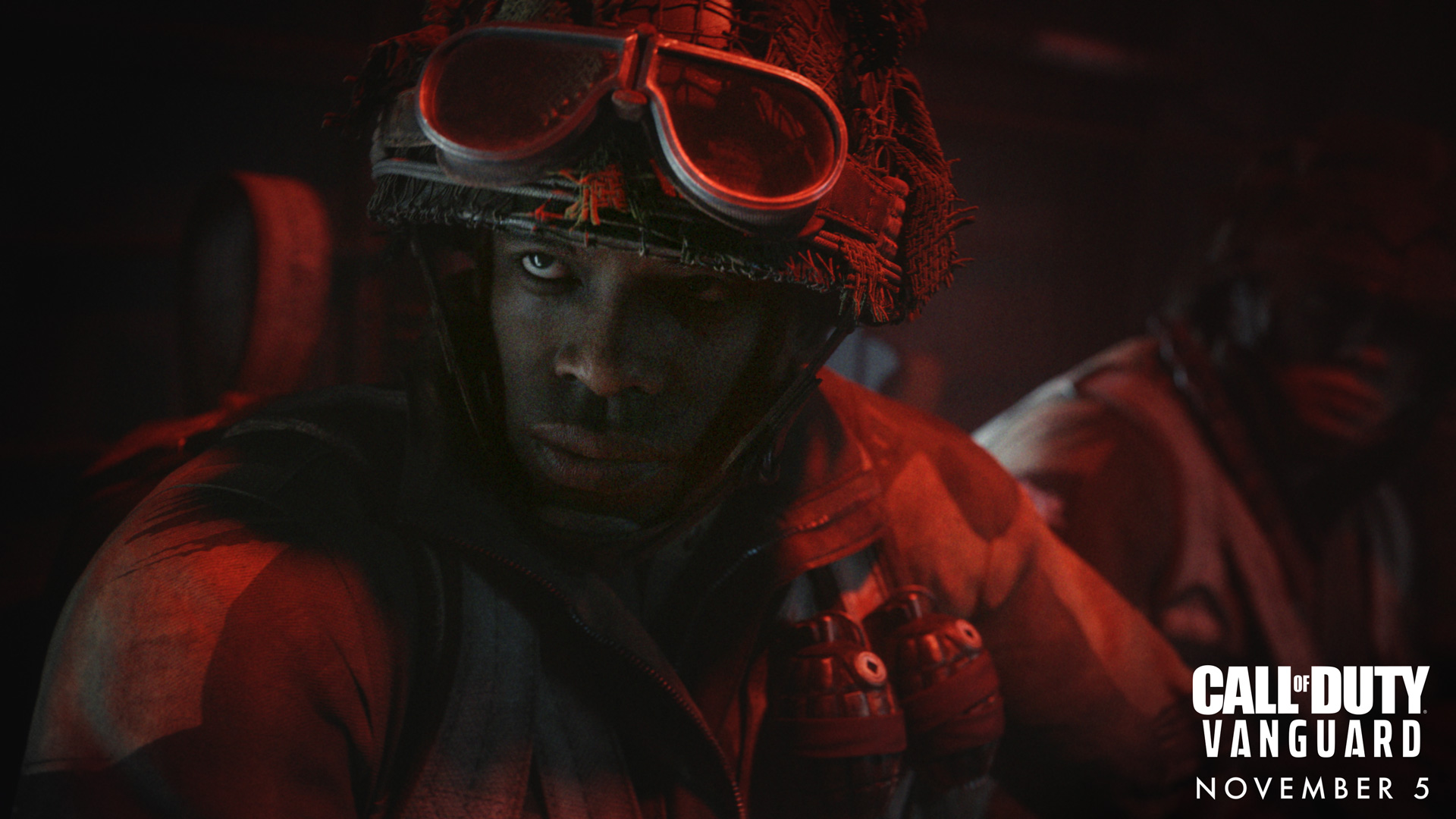 Expect graphical changes, free post-launch updates, and a bunch of more information in the coming weeks.