As the month of June grows upon us, so does E3. As you might know, last year's convention was cancelled, so that means the anticipation for E3 2021 should be through the roof! While the event doesn't begin for a few more weeks now, there is still a lot of discuss and go over before the big event this month. In this guide, we go over E3 2021, scheduled conferences, reveals and leaks.
Scheduled Conferences And Events
E3 2021 will begin on Saturday, June 12, 2021, and will end on Tuesday, June 15, but EA has scheduled an "EA Play" conference for July.
Below is a time table of scheduled conferences and other events taking place during the E3 season.
| | |
| --- | --- |
| Event | Date |
| IGN Expo | June 11, 1 pm PDT |
| Devolver Digital Presentation | June 12 |
| Wholesome Direct 2021 | June 12, 10 am PDT |
| Ubisoft Press Conference | June 12, 12 pm PDT |
| Microsoft/Bethesda Press Conference | June 13, 10 am PDT |
| Limited Run Games | June 14, 1 pm PDT |
| Nintendo Direct | June 15, 9 am PDT |
| EA Play | July 22 |
There's also the 2nd annual Summer Game Fest, which will take place throughout the entirety of summer, beginning on June 10.
E3 Partners
The following companies will take part in this year's E3. Companies highlighted in bold aren't primarily gaming developers or manufacturers who develop gaming hardware. The companies underlined are gaming journalists.
24 Entertainment
Amico Intellivision
Arcade 1Up
Bandai Namco Entertainment
Binge
Burgos Games
Capcom
Devious Eye Enterainment
Dreamteck
Freedom Games

GamesRadar

Gamespot

Gearbox Entertainment
Ghost Street Games
Gulikit
Hooded Horse

IGN

IGN China

Microsoft/Xbox
Mythical Games
NetEase Games
Nintendo
Norton Gaming
Otter Box Gaming

PC Gamer

Polygon

Razer
Sega
SK Telecom
Square Enix
Take-Two Interactive
The Sixth Hammer
Turtle Beach
Ubisoft
Verizon
Warner Bros.
X-Seed Games
Yooreka Studio
Leaks
Microsoft/Bethesda
After Microsoft's inquisition of Bethesda in 2020, many fans were wondering how E3 2021 would play out, seeing how prominent Bethesda were at those conventions. Unreleased games that might be showcased include Forza Horizon 5 (Which is rumored to take place in Mexico), Wolfenstein 3, Project Omen (From the studio behind 2017's Prey), fantasy RPG Avowed and Bethesda's intergalactic RPG Starfield. It's also possible we'll get more details on the upcoming Indiana Jones title from Bethesda and the long-awaited Halo: Infinite, which is slated for release in late 2021, but this is all unconfirmed.
Nintendo Direct
Possibly the biggest leak from Nintendo is the Nintendo Switch Pro, a leaked console listed for roughly $400 on a French retailer store. This console will likely be an improved version of the original Nintendo Switch, given the fact that the price increased heavily.
According to Nintendo insider Samus Hunter on Twitter, the Legend Of Zelda franchise and Splatoon 3, which was announced in February 2021, will be significant parts of Nintendo's conference. The Legend Of Zelda turns 35 in 2021, with a sequel to 2017's critically-acclaimed The Legend Of Zelda: Breath Of The Wild to release at an unknown date after being revealed during E3 2019. Samus Hunter also stated that we should expect info on Miitopia, Mario Golf Super Rush and Pokémon – perhaps referring to the new release, New Pokémon Snap. We could also be seeing new DLCs for Animal Crossing: New Horizons seeing how well the game is selling, or we could receive updates for the upcoming Diamond and Peral Pokémon remakes releasing this year.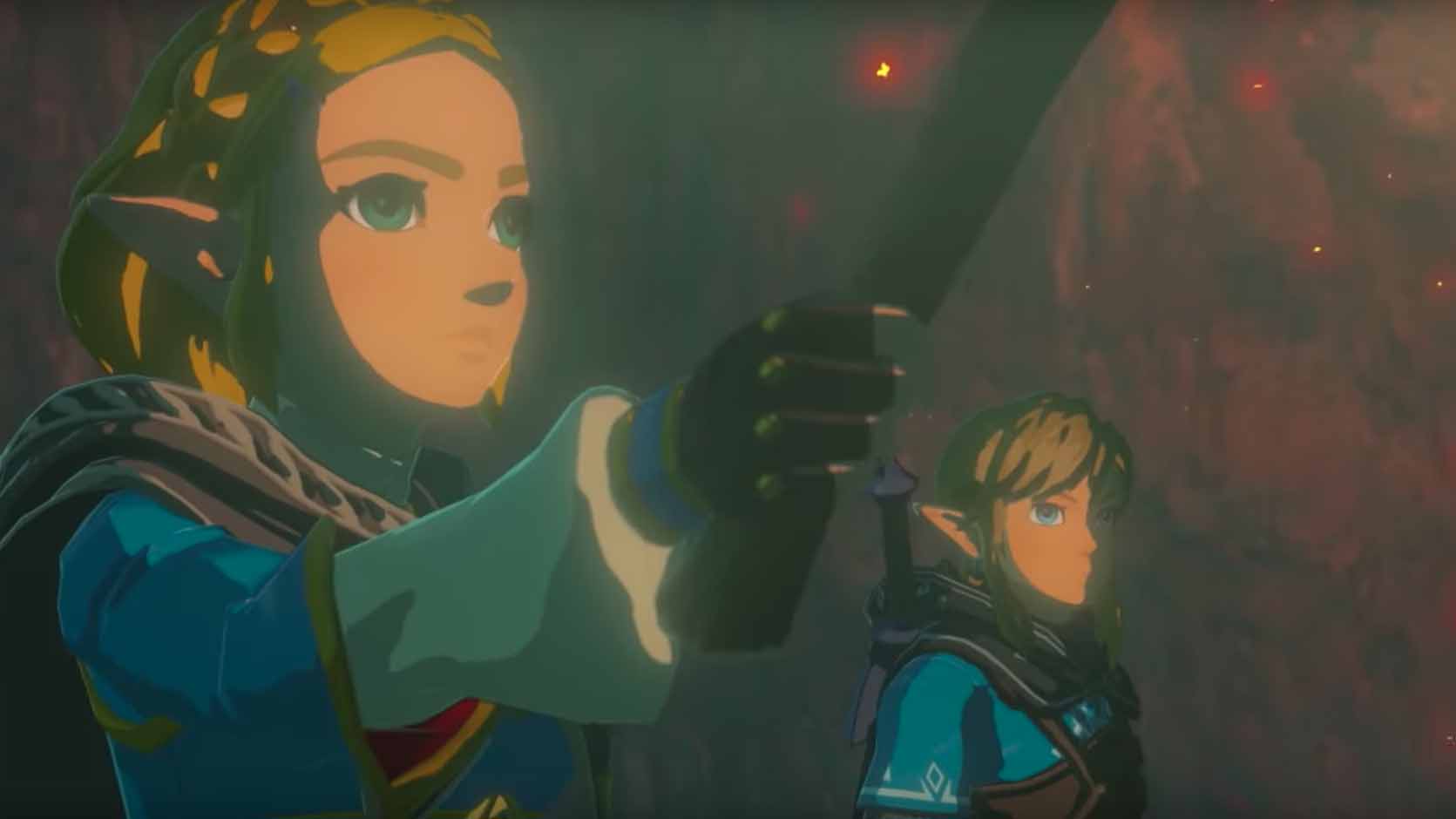 Square Enix
According to Fanbyte, a new RPG is in the works taking place in the world of the first Final Fantasy game from 1987 and will serve as a PlayStation 5 exclusive. As for updates to older titles, we'll likely see DLCs and content updates to games like Avengers, Outriders and Final Fantasy XIV.
This guide will get updated with more and more information as they become available, so come back soon!