A mobile port for Apex Legends has been in development for a bit of time now, but we finally got new info on it! Starting in April 2021, Apex Legends Mobile, a new game (Which will be separate to the console and PC Apex, kind of like Call Of Duty Mobile) developed by Respawn will begin having regional testing phases. This began in India and in the Philippines.
Apex Legends Mobile shares gameplay to the regular Apex Legends, except for being optimized both graphics-wise and gameplay-wise for mobile devices.
Screenshots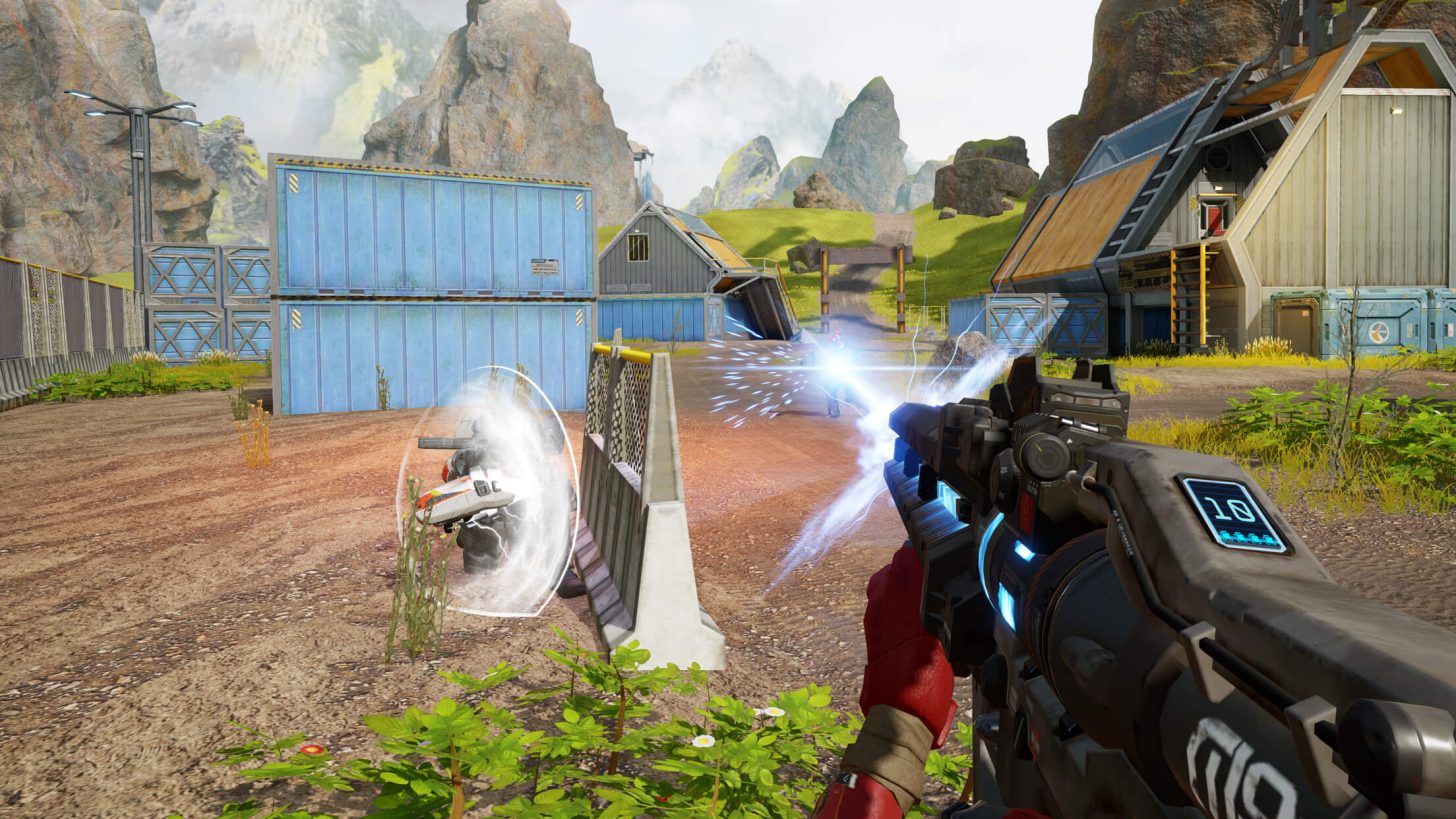 FAQ
The following is pulled directly from the press release.
When will Apex Legends Mobile become available in my region?
We'll be steadily rolling out Apex Legends Mobile around the world in a series of tests. To start with, we'll do a series of smaller closed beta tests in India and the Philippines.
The first of these begins Spring 2021, and will only be available on Android devices. As we continue with testing, we'll expand the size of these tests, add new regions, and implement iOS support. When we're ready to go broader, we'll launch a page that allows you to pre-register for the game and sign up for news about the betas.
For now, stay tuned to updates here and by following @playapex on Twitter.
Will Apex Legends Mobile feature cross-play with other versions of the game?
Because Apex Legends Mobile is being built specially for mobile, it won't feature cross-play with the console or PC versions of Apex Legends.
Will Apex Legends Mobile be free-to-play?
Yep, like PC and console, Apex Legends Mobile is free-to-play* and never includes paid items that grant a gameplay advantage. Apex Legends Mobile will feature its own Battle Passes, collectible cosmetics, and unlockables unique from those found in the PC and console versions of Apex Legends.
Is the regular Apex Legends team also working on Apex Legends Mobile?
Yes! We've built a dedicated team here at Respawn filled with experts in mobile game development to lead the creation of Apex Legends Mobile, but it's a collaborative effort with our established Apex Legends team and other partners.