It's that time of year again, Valentines Day! While I cry in my room because I'll forever be lonely, Fortnite has brought over some challenges we can complete for XP and a free harvesting tool! While this year's Valentines festivities are nothing to be overly excited about, unlike 2019's Share The Love or 2020's Love And War, there are plenty of challenges and missions to go around that will handsomely reward us. And unlike last years' celebrations, these quests (Except for Cuddle King's series) will be around for the rest of the season!
Cuddle King's Quests
Deal Damage To Opponents With Crossbows
For Week 11's legendary quest, we meet up with Cuddle King, who asks us to deal damage to opponents with crossbows. The only crossbow in the game as of February 11 is Cupid's, but that should work for now. Like all legendary quests, there are different stages for this: 1000, 2000, 3000, 4000 and 5000 damage are all recorded in this quest's 5 stages.
Fishstick's Quests
Stage 1: Catch Different Kinds Of Fish To Find A Valentine's Date For Fishstick
In this challenge, we're apparently Fishstick's wingman and we need to find a date for him. So no better way to do that than to find some fish in the sea! We need to find 3 unique species of fish to complete the challenge.
Stage 2: Serve Fishstick And His Date A Fancy Dinner At Any Restaurant
So it seems that Fishstick has finally found a date to bring to a restaurant! There are 3 restaurants across the map you can take him to: The Durrr Burger over near Weeping Woods, the Pizza Pit near Steamy Stacks and the Sticks restaurant in Craggy Cliffs. It would technically be cannibalism if we took the couple to a fish restaurant, but the choice is yours!
Stage 3: Find A Rose At Steel Farm Or The Orchard
To complete this challenge, all you have to do is visit one of these two locations and grab a flower! We have a video for the Orchard location, but not for the Steel Farm. Thankfully, Fortnite.gg has us covered.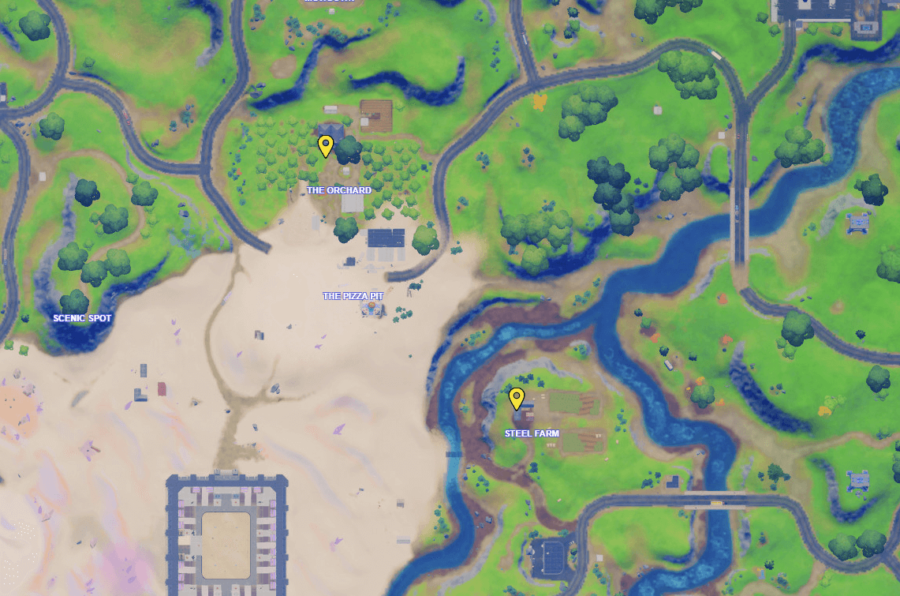 Grimbles' And Big Chuggus' Quests
Collect Grimbles' Love Love Potion From Fort Crumpet, Coral Cove Or Stealthy Stronghold
In this quest, we have to visit one of the 3 locations to collect a "love potion". In the video below, I show the location of it for all those visiting Fort Crumpet, but I have planned out maps for those who want to visit the other 2 locations with credit to Dexerto.
Deliver The Love Potion To Slurpy Swamp Or Shanty Town
After interacting with the potion, you'll be tasked by Big Chuggus to deliver it to Slurpy Swamp or Shanty Town. Slurpy's pretty crowded, so Shanty is the much more preferred option to visit, which is based off the video I embedded down below. If you are planning a trip to Slurpy, though, Fortnite.gg marked both map locations.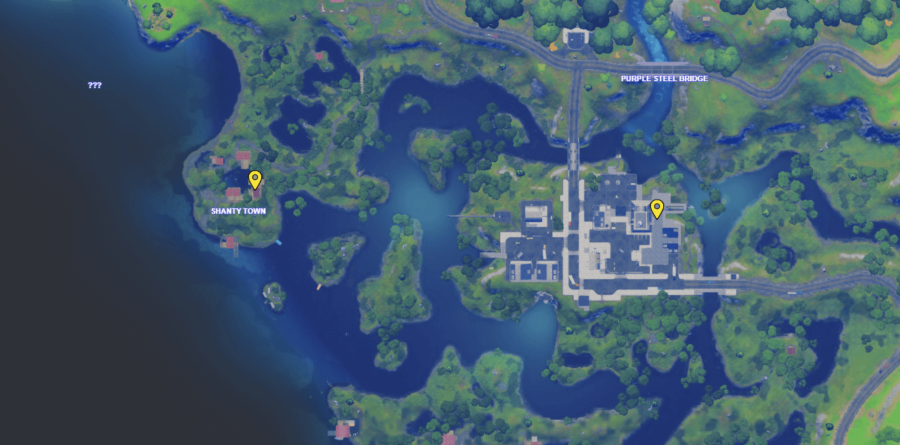 Lovely's Quests
Stage 1: Collect Chocolate Boxes From Pleasant Park, Holly Hedges Or Retail Row
In this challenge, we can find 2 chocolate boxes in each POI, and we need to find 3 in total. Credit to Sportskeeda for the maps below, and I have a video of the Pleasant Park locations.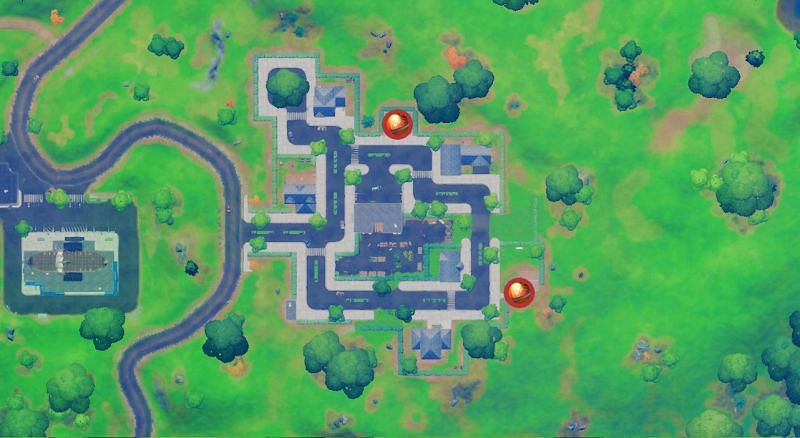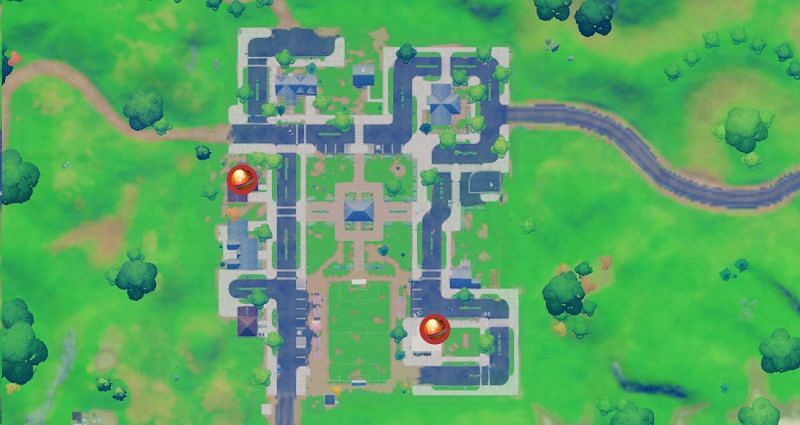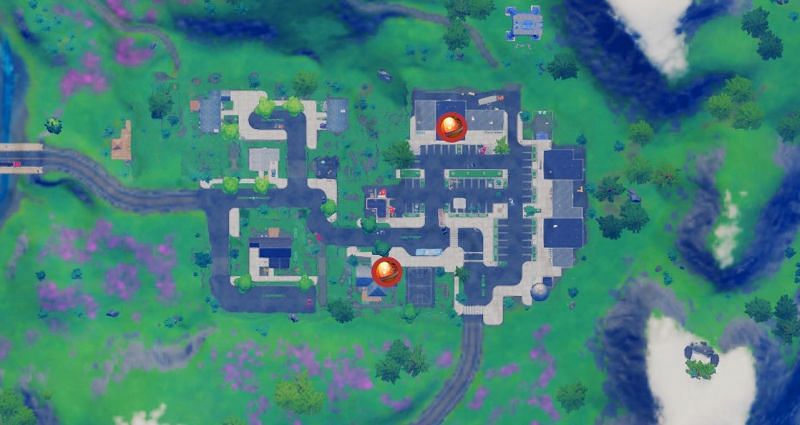 Stage 2: Help Lovely Celebrate Hearts Wild!
To complete this challenge, all you have to do is give a Valentine's Day card to any NPC character on the map, and they will have unique dialogue reacting to your kindness! I chose Grimbles the gnome over at Fort Crumpet, who said "We gnomes have heard of the Valentimes. They are upon us?!" Very interesting line indeed.