While Fortnite: Save The World left early access around 2 months ago, but the game still has a great fanbase! Save The World is known for it's great characters and heroes, like Ray, Jonesy, Ramirez, Ned, Lars, Anthony, Syd, Carlos, Sarah, Kyle and of course, Penny! However, only a few Save The World-exclusive heroes have come to Battle Royale, including Cloaked Star. Most of the time, Battle Royale outfits are the ones that come into Save The World, like Carbide, Ragnarok, Calamity, Sgt. Winter and Blackheart! However, Fortnite has teased Penny coming to Battle Royale in a recent tweet. They also showed a teaser image on the news tab. In this guide, we go over what this means and what this could lead to.
Who Is Penny?
Penny is one of the many playable characters in Fortnite: Save The World. She's a British woman (Who is related to Power Chord) and is a constructor, a class in the game that basically allows for more advanced building. Penny is easily one of the most iconic Fortnite: Save The World characters, being shown on the box art and everything. The Battle Royale community have been begging for Penny to be a cosmetic outfit in their version of the game, and it seems like that finally might be happening.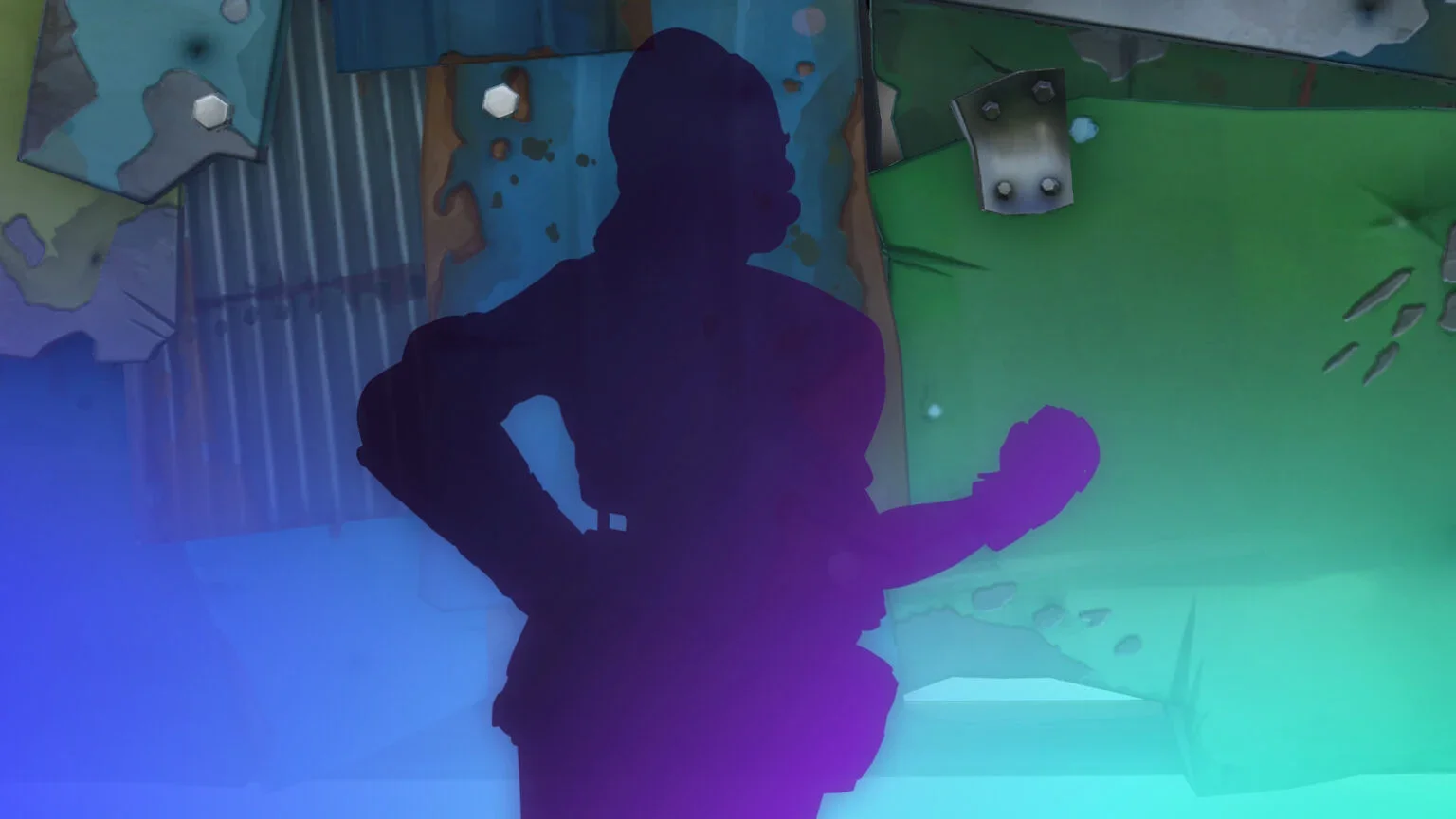 What This Could Mean
Penny coming into Battle Royale will probably mean so much more than a simple outfit. We already found the male equivalent Kyle in the files, which could mean he could POSSIBLY become an outfit alongside Penny. But his model is used for one of the new marauders in the game, so it does have a possibility of not happening. She could also come out in a Save The World Item Shop, a shop of cosmetics only obtainable in the Save The World portion of the gamemode. While Epic has kinda abandoned Save The World, they aren't afraid to give out new cosmetics to those who've joined. They've tested this with the Metal Team Leader starter pack and this September, we should get one for a samurai-like character. Overall, Save The World has much more potential than people might realize, and Penny is probably just the start of it. Come on, Penny.
Update
Penny is finally out in the Item Shop! She's part of the Constructor Crew cosmetic set and has no other matching items like back blings or harvesting tools. She's priced at 1200 V-Bucks. Credit to Pro Game Guides for the image.