OPUS United is here to stand up for our rights. For black rights. Earlier this month, OPUS got a group of black celebrities, including politician Van Jones to talk about black rights after George Floyd's death on May 25, 2020. It's been 60 days since that event and the world has been talking about black rights more than ever. These events happen all the time, of course, but never has there been such an outrage at an unfair black death than Floyd's. Epic is using their platform to educate others about the Black Lives Matter program and on Independence Day, a video about black lives was presented in Party Royale by OPUS United. It seems like OPUS United and Epic Games want to collaborate again, as a new presentation will be presented in Party Royale! Let's take a look!
Where To See It
The event's gonna play at the top of every hour starting on July 28th, at 7:00 EDT. So you still have a chance to see it before time runs out! First, after logging in, you head to Battle Royale and on the modes list, you wanna click Party Royale, Fortnite's latest gamemode about having fun, relaxing with friends and having the time of your life. There are three main POIs on Papaya, the Party Royale island: The Plaza, a gallery of restaurants and other attractions, The Main Stage, a place where music and live concerts are held, and The Big Screen, a location used for the TENET trailer event and the first We The People showing. Just plop right over to The Big Screen on the left side of the island and sit down. Keep in mind emotes are also disabled during the event.
Presenters
Here are the people who are going to present during the event, and what careers and roles they have!
Cari Champion (Host/Journalist)
Bun B (Rapper/Educator/Activist)
Yvonne Orji (Actress/Comedian)
Russ (Rapper/Songwriter/Philanthropist)
Jason Heyward (Athlete)
Jalen Rose (Co-Host/Athlete/Sports Analyst)
Exclusive Cosmetic
During these showings, you will get a exclusive cosmetic! Many people are confused if you need to join the event or not, but no, you won't need to see the event to get the cosmetic. Let's take a look at this cosmetic! Credit to Pro Game Guides for the cosmetic image.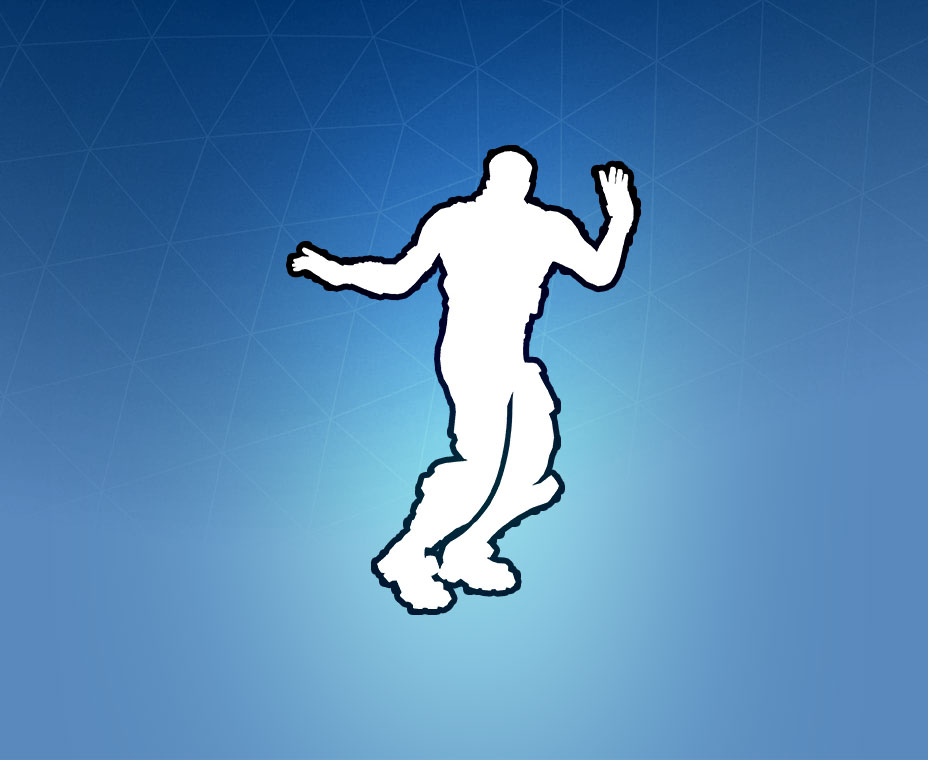 Verve is the new emote, based on Michael and Jamie Mejeh, the people who won the Emote Royale contest! Log in from July 27 to July 29 to obtain the emote!
That's all the information we have so far about the event. If you have any questions, hit us up below and stay respectful to other players during this serious event.