The metaverse is upon us, and technology is taking over our society as we know it. However, it's not yet complete. We still have years, even decades until the idea of a digital universe becomes reality, but many videogames from the past few years have been strong contenders for the ultimate gaming metaverse. In this guide, we go over a select few games that have metaverse potential and explain why, and how this could possibly happen. So let's get into it.
Animal Crossing
Animal Crossing was one of Nintendo's less popular franchises. The game essentially involved you being in a town with a bunch of anthropomorphic animal citizens. This plot sounded very simple and the installments throughout the 2000s and 2010s sure have proved that. But, the series' latest installment, Animal Crossing: New Horizons, was basically the "game of the quarantine", because it released right before the COVID-19 became a pandemic. And there is an online mode, where up to 8 villagers can join a person's village. This allowed people who were away from home to meet each other in such trying times. Anyway, the way Nintendo can improve this is to have "clans" or "groups" of some sort. A person can create a town and their friends or family can join them and live there. There could be huge towns with everyone playing a part in them.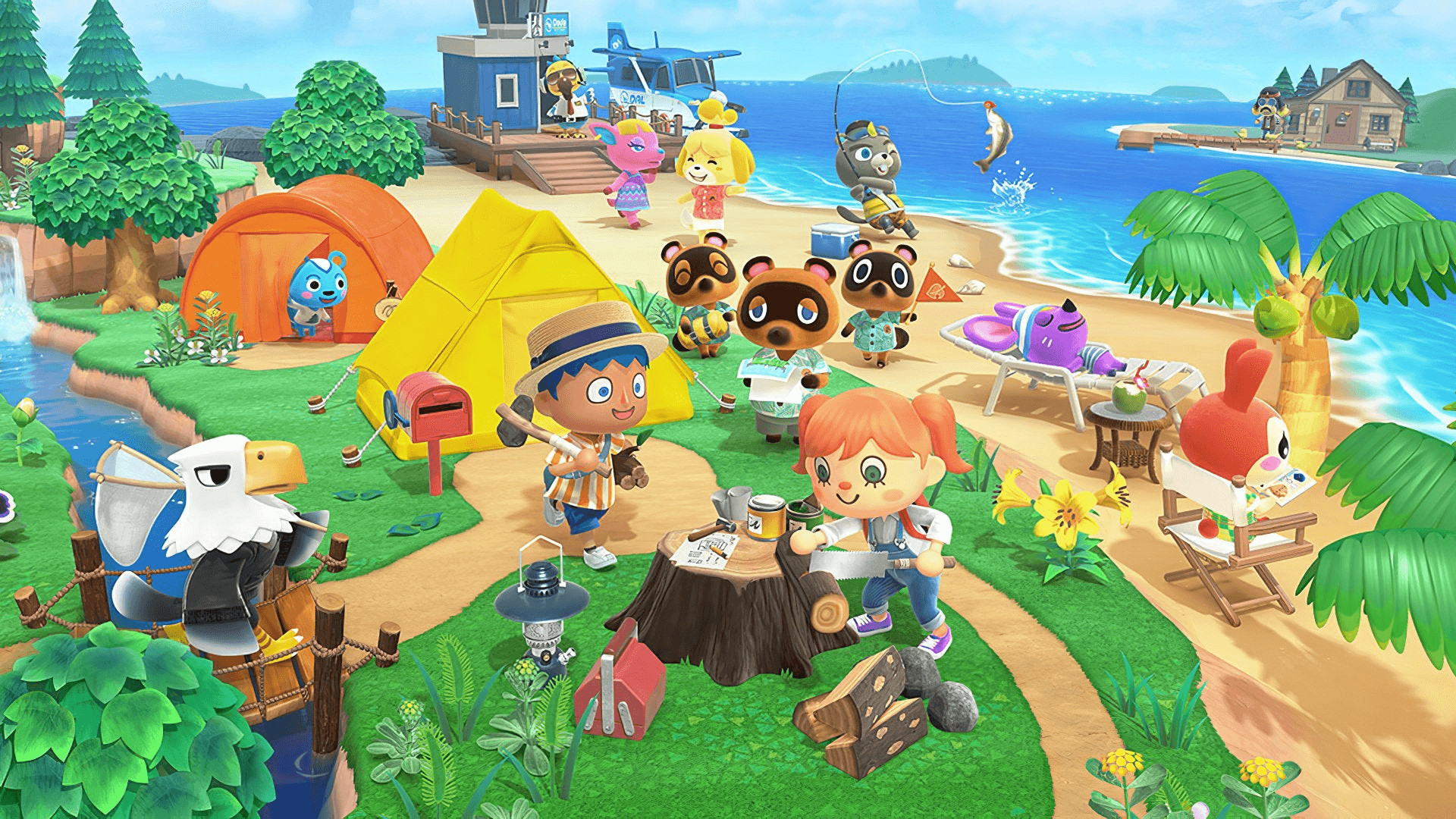 Fortnite
Fortnite basically took over the gaming world in 2018, landing a spot in YouTube Rewind of that year. Epic Games have proven themselves as a financial giant, even ditching some of their older games like Paragon or Fortnite: Save The World and yet they still stand tall with their Battle Royale game. The game was already used quite often to meet up with friends and cooperate with them, but in April 2020, during the quarantine, Party Royale was introduced. This was kind of a game-changer, as Party Royale depicted a small island nowhere near as large as the two Battle Royale islands but still had enough activities to take part in. You can change your outfit and test cosmetic combinations, you can roleplay with friends, you can take part in challenges and courses, and, they frequently show movies and concerts from time to time. But yet, the Party Royale system is pretty flawed. It gets a little boring after a few hours, there's not enough going on to make it the ultimate hangout place. But Fortnite does have a grand enough audience to do so nonetheless.
Minecraft
Minecraft was arguably the most popular videogame from the 2000s and 2010s. It's pure simplicity yet unlimited creativity really made it popular in the education system, and popular social media stars like PewDiePie and Lazarbeam have really contributed to the game's success in 2019. During the COVID-19 pandemic, in fact, a few friends from a Japanese school created a graduation set-up in Minecraft. So Minecraft has proved to be a place where friends meet up, and the creativity Minecraft is fueled by helps quite a lot. There are also online servers grouping people to play minigames, which is pretty cool.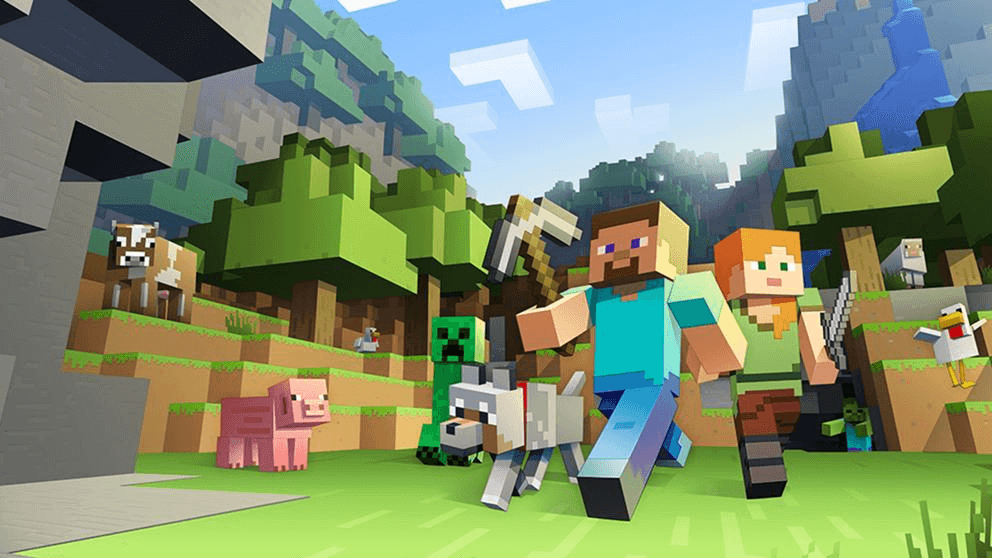 Roblox
Roblox is an online multiplayer platform where people can meet, create games, fuel imagination and play together. The idea on it's own would work extremely well as a metaverse but it has caught onto some controversy about being a place for online daters, so that might give the game a bad reputation. It also reminds me of the movie Ready Player One, where the movie takes place in a huge gaming platform with cosmetics to purchase with real money and occasional events that take place across many games. Sounds familiar? It should, because that's basically what Roblox is. While Roblox isn't known for connecting people in such lonesome times, it has the potential to nonetheless.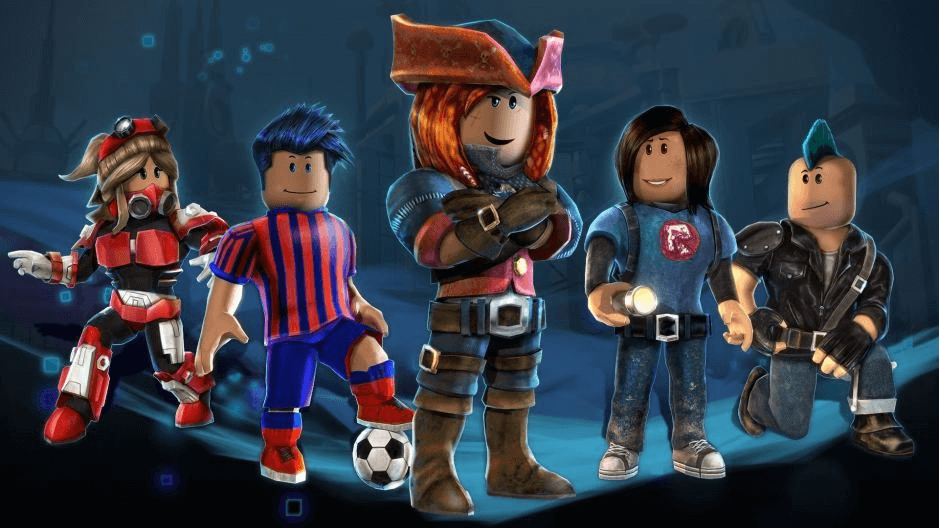 Those are all the videogames that could possibly become a metaverse! If you have any suggestions, feel free to let us know!