Refunding is a vital part in economy and purchasing. If you are disappointed with something or made an accidental purchase, you can refund to get your money back. And Epic has implemented this into their Item Shop. This article is a step-by-step guide on how to refund something, what can be refunded and more. Credit to Pro Game Guides for the images.
KEEP IN MIND YOU ONLY HAVE 3 LIFETIME REFUND TOKENS, SO USE THEM WISELY!
How To Refund
Step 1. Go to Settings.
On the options page in the lobby, go to the Settings option.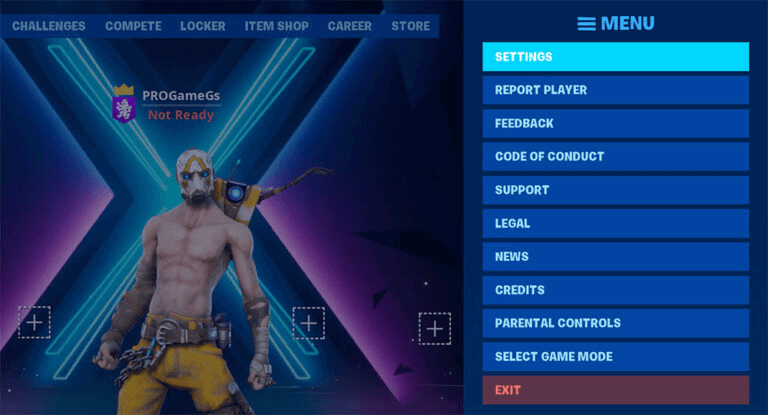 Step 2. Click Account Settings
The Account Settings segment is the last one, and has a little person as the icon.

Step 3. Submit a Refund Request
Look for the part labelled "Lifetime Refund Requests" and you should see how many refund requests you have left. Our friend here has not used up any refund tokens.

Step 4. Select the Item You Want To Refund
You are treated to a visual gallery of the most recent cosmetics you purchased, but only the ones from the past 30 days show up! An important note is that bundles (i.e Ninja bundle, Deadpool Gear bundle) all count as one refund, so you cannot refund a single item from the bundle by itself if you purchased a bundle.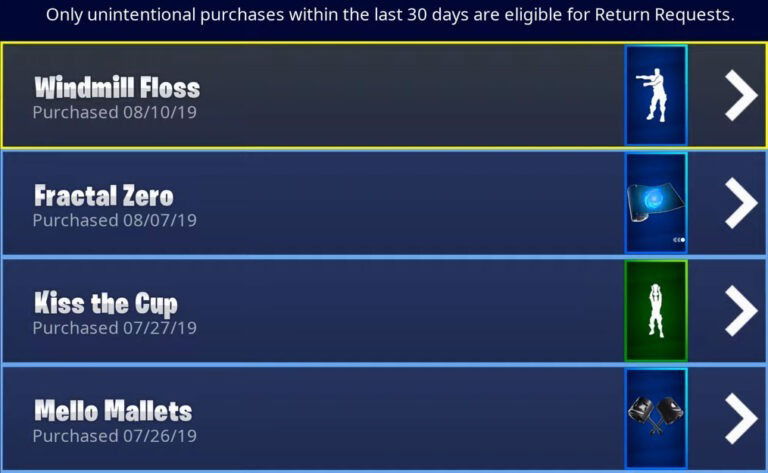 Step 5. List the Reason Why You Want To Refund
Now, you must explain why you wanted to refund your unwanted cosmetic. Perhaps you found it boring and not as expected, perhaps it was truly an accident and you would like to give it back. None really effect your refunding trip, but if Epic somehow rejects your offer, just say "It was an accidental purchase."

Step 6. Submit the Request
And so, your journey ends. This is the point of no return. MAKE SURE YOU WANT TO REFUND THE ITEM. Because you may not get it again until it returns to the Item Shop.

What Can And Can't Be Refunded
The following items can be refunded
– Item Shop cosmetics
The following items cannot be refunded
– Loot Llamas (Save The World)
– Event and Weekly Items (Save The World)
– Founder's Pack (Save The World)
– Battle Pass or Battle Pass Tiers
– Limited-Time Offers
Cancel Purchase
After purchasing an Item Shop item, you have the option to cancel that purchase. Cancel Purchase lasts until you leave the screen or for a little while longer. Usually, it only happens if you don't leave the screen.

Contact Epic Support
If all fails, consider contacting Epic Support. It's not likely they'll refund your purchase, but if it was truly an accident, they might consider it.
Here's the link for Epic Support: https://epicgames.helpshift.com/a/fortnite/
Confirm Purchase Feature
Interestingly enough, in Japan, there is an option to confirm your purchase. This can be absolutely helpful to non-Japanese players who unintentionally misclick and purchase something they didn't want. It's currently unknown if this feature will ever leave Japanese regions.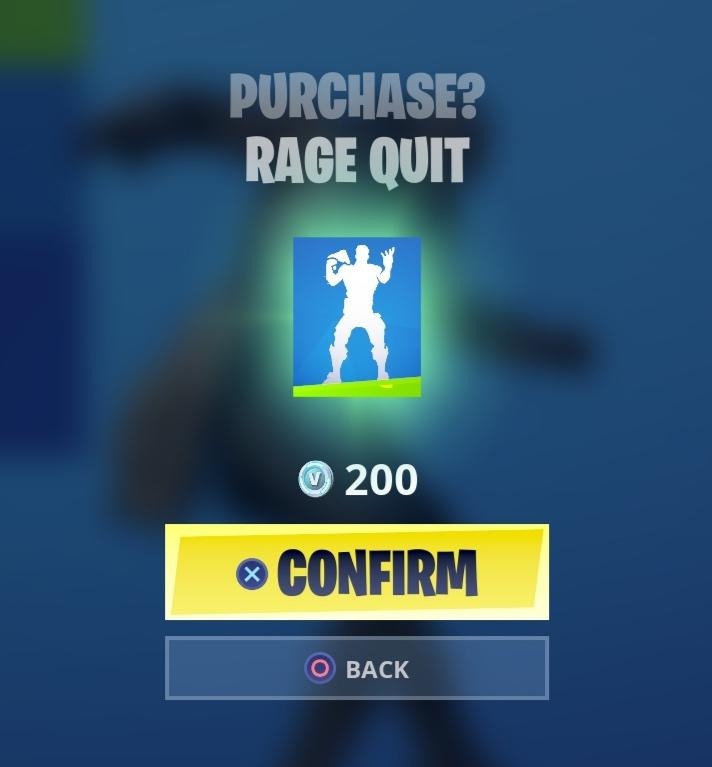 Special Refunds
Rarely, but during certain occasions, when a cosmetic gets a visual change like the Toy Soldier set or the Dragacorn glider, you have the option to refund it without the use of a refund token. This has only happened twice.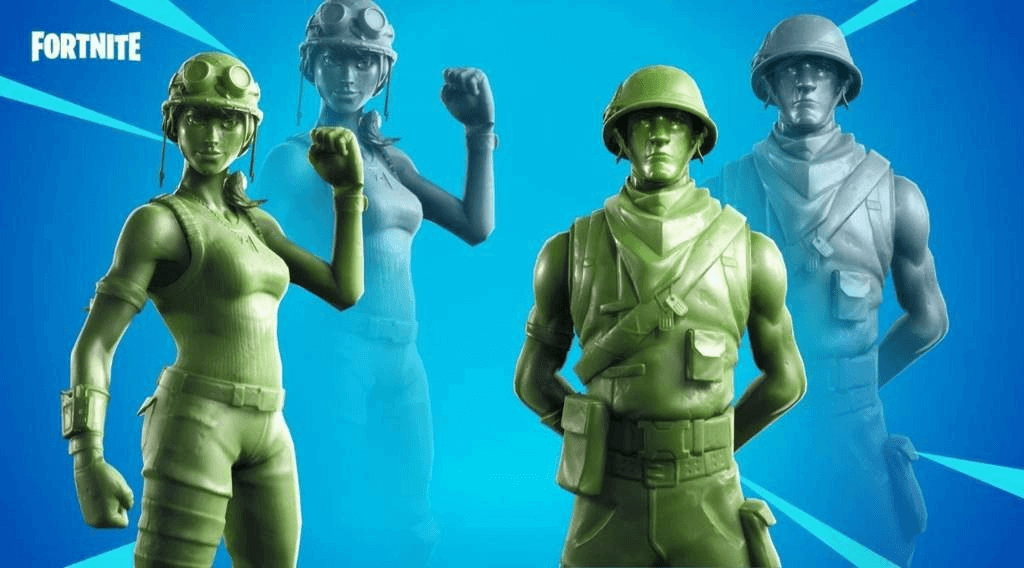 Toy Soldier set (Before)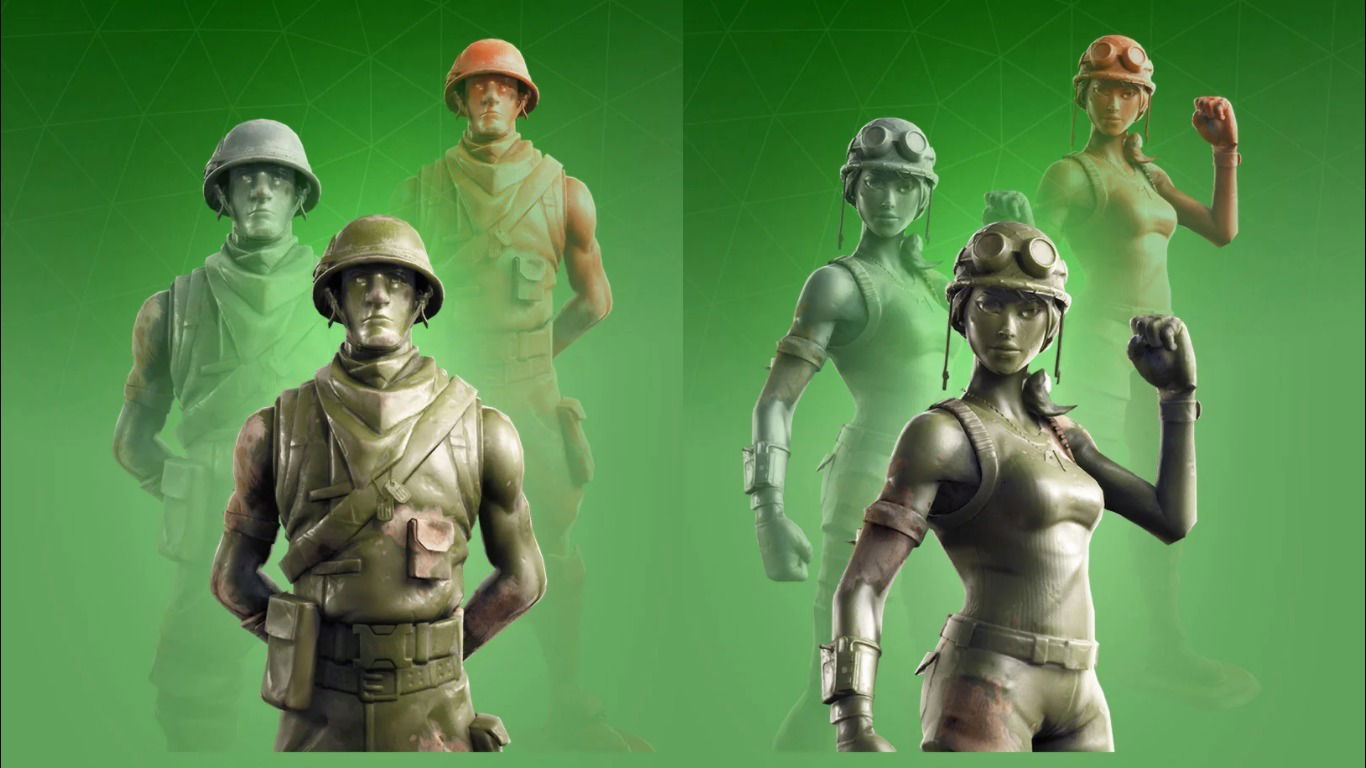 Toy Soldier set (After)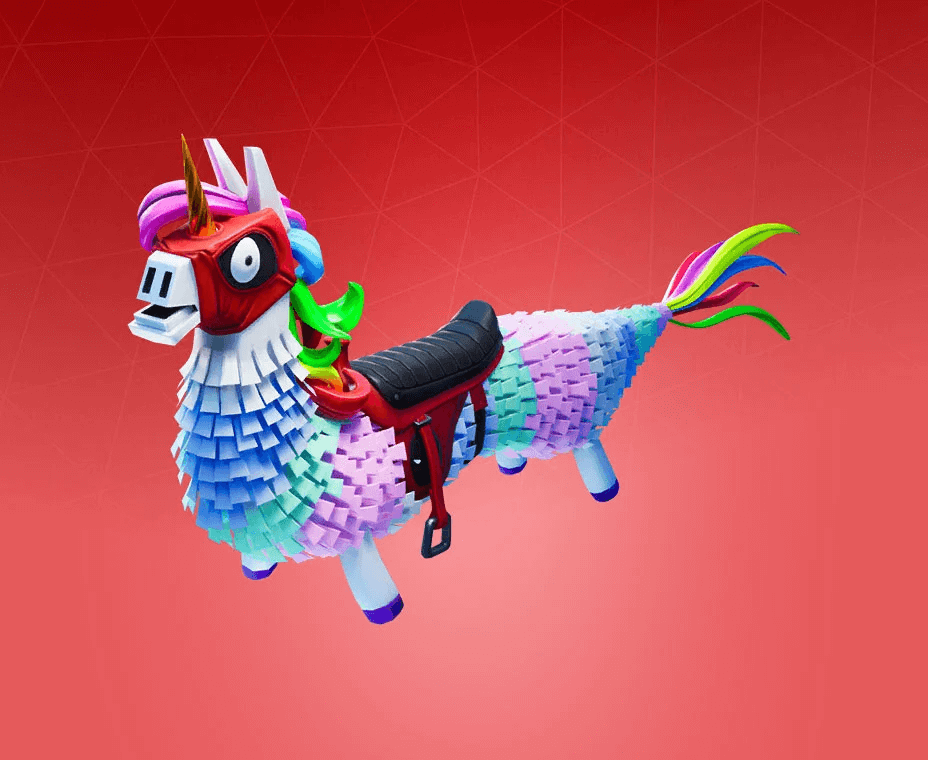 Dragacorn
For reference, the Dragacorn glider had a slight animation change when deploying, but it's nothing too different.
I hope you learned all about refunding and how to refund in this guide! Now my advice is to be careful with your purchase next time, but if you unintentionally purchase something, you now know how to refund it.