Fortnite Save The World is the other third of the Fortnite metaverse, and arguably the most underrated. While yes, it costs money unlike the Battle Royale and Creative, and yes, it is still is early access and is a little glitchy, but it's nonetheless an experience that Battle Royale players should try out. So, in this guide, we go over the 8 reasons why you, a Battle Royale player, should play Save The World.
1. V-Bucks
Ah, yes. V-Bucks. The Bitcoin of gaming. Everyone loves these V-Bucks, which are mostly used in the Battle Royale universe to purchase outfits, emotes and cosmetic goods. Since Save The World is a premium game, if you become a Founder and purchase the game, you'll earn V-Bucks. How? Well, if you log in every day, you'll earn a reward. Most of the rewards are just Llamas or Schematics but 1/7 of those would be V-Bucks. The minimum amount you can get is 150 and the maximum can get you an Uncommon outfit! So simply logging in everyday for a month will probably earn you a fine Battle Royale outfit, like Jumpshot or Rabbit Raider. And it's not just for logging in! You can also earn V-Bucks from Campaign missions (Storm Shield Defense missions always give around 100) and Daily Missions, in which you can rack up to 50 or more every day if you complete a fetch-quest, like finding makeshift shelters or taking out husks with a specific weapon or hero class. Overall, V-Bucks are very easy to obtain in Save The World.
2. Rewarding Gameplay And Progression
Unlike Battle Pass progression in Battle Royale, Save The World has a more rewarding progression system. First off, you earn rewards from completing missions and quests. The better you perform, the better loot you'll be rewarded with, like Gold, flux and more that can help you. Plus, progressing through the campaign unlocks more options in your Homebase, as at the beginning, options are rather scanty, but as you complete missions, you'll unlock upgrades, research scientists, usable expeditions and more people for your Homebase to help you advance through the game.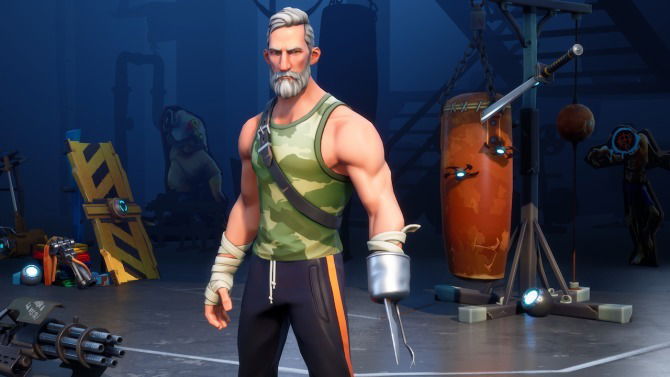 3. Teamwork
Teamwork is vital in Save The World. There are different characters with various perks and you're not going to save the world alone. Recruit friends or team up with other people. And coming from experience, Storm Shield and Fight The Storm missions are much more fun and challenging with people over. There's also a "fills" option of sorts which rank you with different people. Plus, this can get you used to being in squads of 4 in Battle Royale, as teamwork really does make the dream work.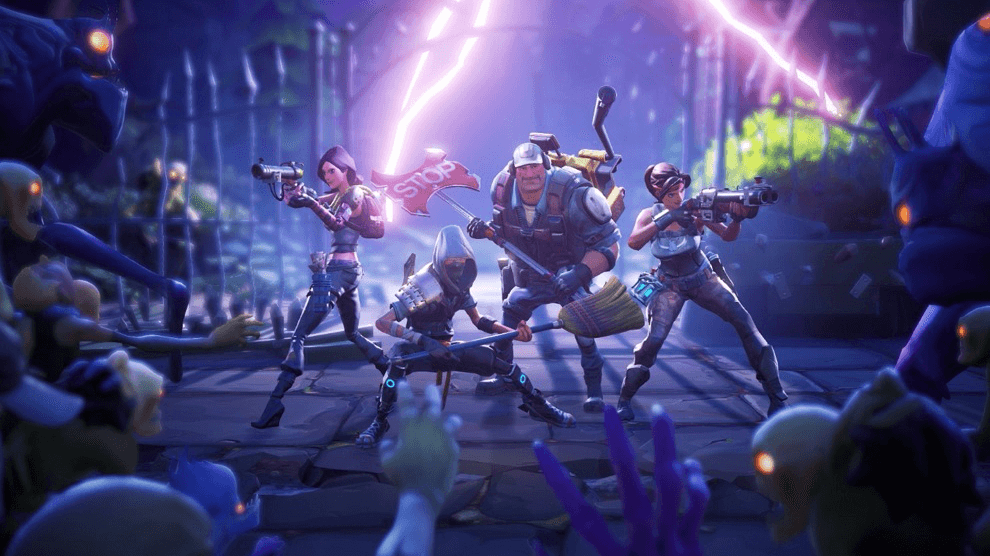 4. Exclusive Cosmetics And Cosmetic Use
Alright, we know what you're thinking. You can get outfits, back bling, wraps and more exclusively via Save The World. And that's true! Just from purchasing the game you will get the following:
– Warpaint outfit
– Rose Team Leader outfit
– Pursuit back bling
– Skirmish back bling
– Mean Streak harvesting tool
– Rose Petal harvesting tool
– Basic Basher harvesting tool
– Ol' Woody harvesting tool
– Wild Streak glider
– Rose Rider glider
– Ride the Pony emote
And, by completing certain quests (i.e Frostnite, Dungeons) you will earn Music Packs and Loading Screens to use in Battle Royale! Upgrading harvesting tools can also give you exclusive harvesting tools! Plus, every cosmetic in Battle Royale except for Gliders and Contrails can be used in Save The World, adding more value to your older Battle Royale cosmetics.
5. Improvement Over Aim And Building
Save The World can also serve as a training ground for Battle Royale players. Many schematics are weapons in the Battle Royale mode and can be used to test them out and improve your aim with them, as the typical husks with similar hitboxes to Battle Royale players. Building can also be improved in this mode, as Storm Shields and Radar Towers can really help put your building skills to the test. Of course, now that we have Creative, that kinda makes my points irrelevant, but Save The World gives off a more realistic way to build with limited materials and the choice over how to use those materials. Plus, building forts is very fun and you can get really creative with it too! For more building tips, check out our building guide.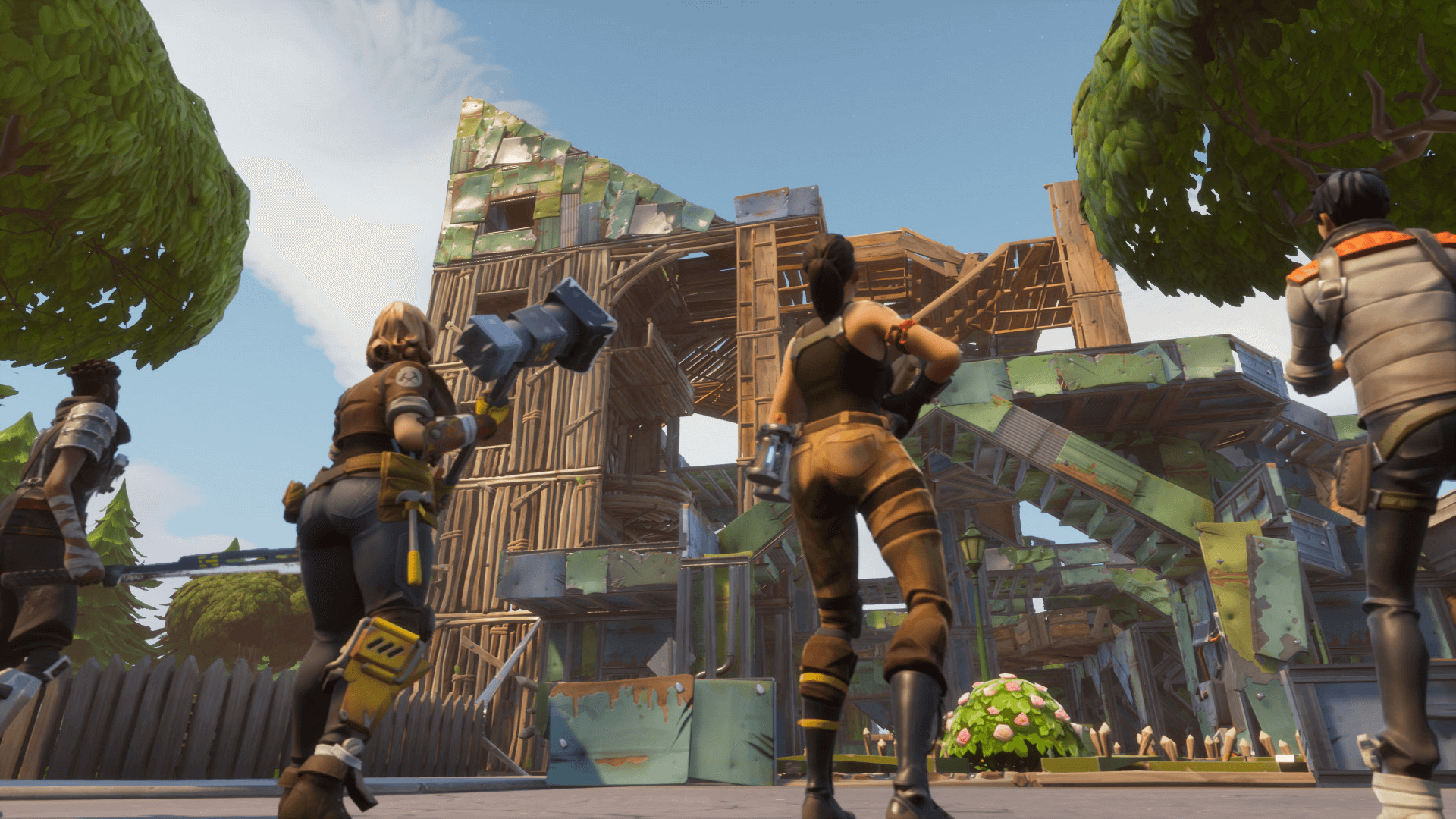 6. Limited-Time Events
Of course, Save The World has limited-time events that pull people back into the game. Events like Frostnite, Fortnitemares, Dungeons, Blockbuster, Yarr! and more are all events with exclusive items. But if you're upset that you can't get a specific event item anymore, you can always use vouchers and flux! There are also events for holidays like Halloween, Christmas, Chinese New Year, Valentine's Day and more! These events pull people back in who are bored of the game, and events return quite often, so there's no worry if you miss out on something!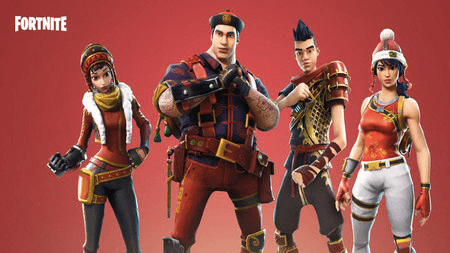 7. Lots Of Collectible Items
Collectors, rejoice! Save The World has a ton of items like Heroes, Survivors, Defenders and Schematics that people can collect, all for free! Some Heroes even take the form of iconic Battle Royale outfits like Carbide, Ragnarok, Calamity, Ice King and Blackheart, and some Schematics take the form of Battle Royale weapons like the old Crossbow, the Pistol and even the legendary Zapotron! There's even a Collection Book to put duplicate items or older items in, which give you collectible rewards too.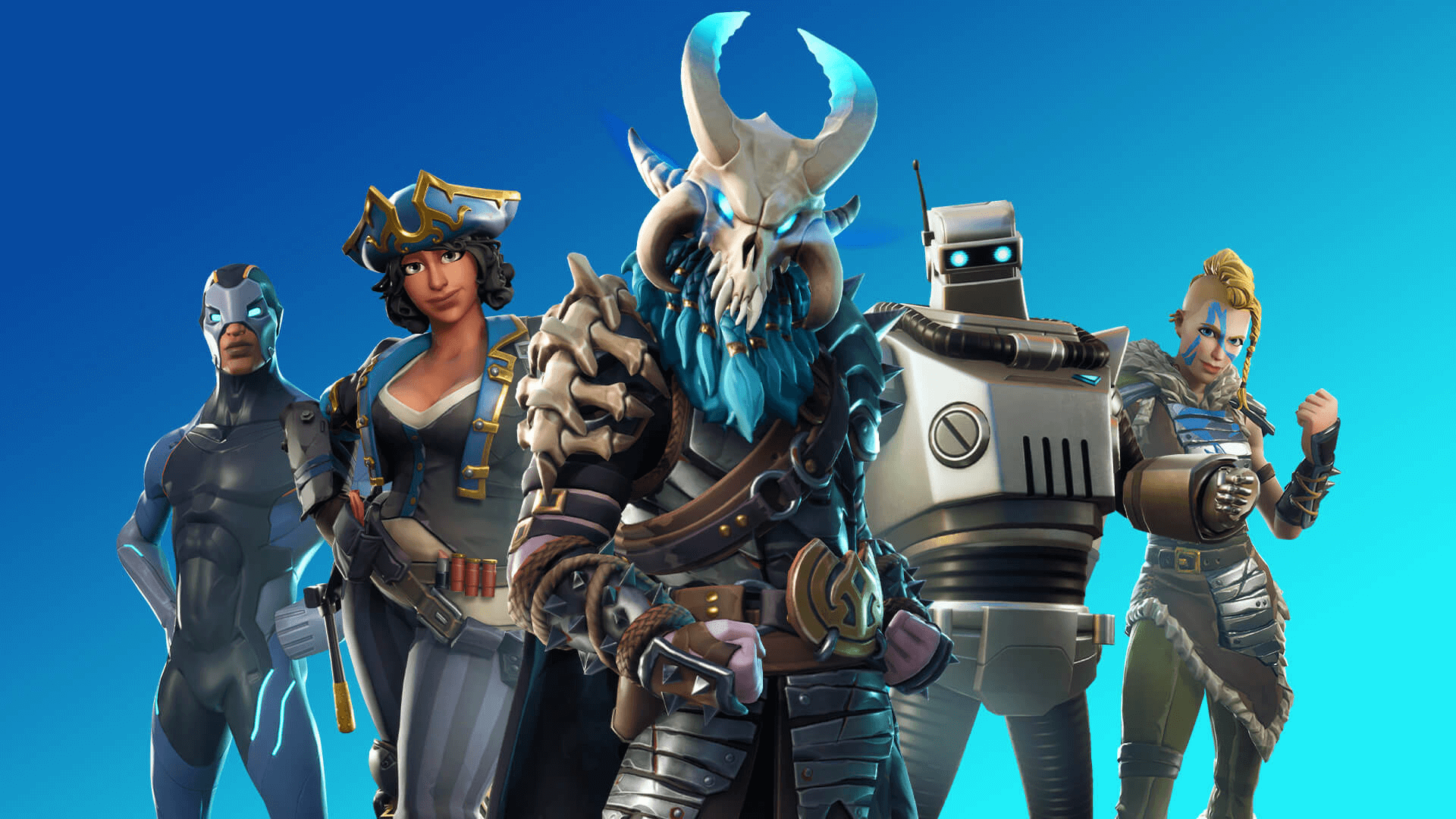 8. It's Just A Fun Game
Save The World is just a genuinely fun game, that I would recommend to fans of the Battle Royale mode, as you will probably have a ton of fun updating your Storm Shield, managing your Homebase, collecting Heroes, using Schematics, meeting friends, forming squads and more. But while the ropes are pretty hard to learn, I doubt you won't have a fun time with this.
Those are the 8 reasons why Battle Royale players should join Save The World! V-Bucks, rewarding gameplay and progression, teamwork, training practices, limited-time events, exclusive cosmetics, collectible items and the fun factor it has are my 8 reasons. If you have more reasons, please list them down below and I will get to you. But that's it for now.